Few more days to see these beauties...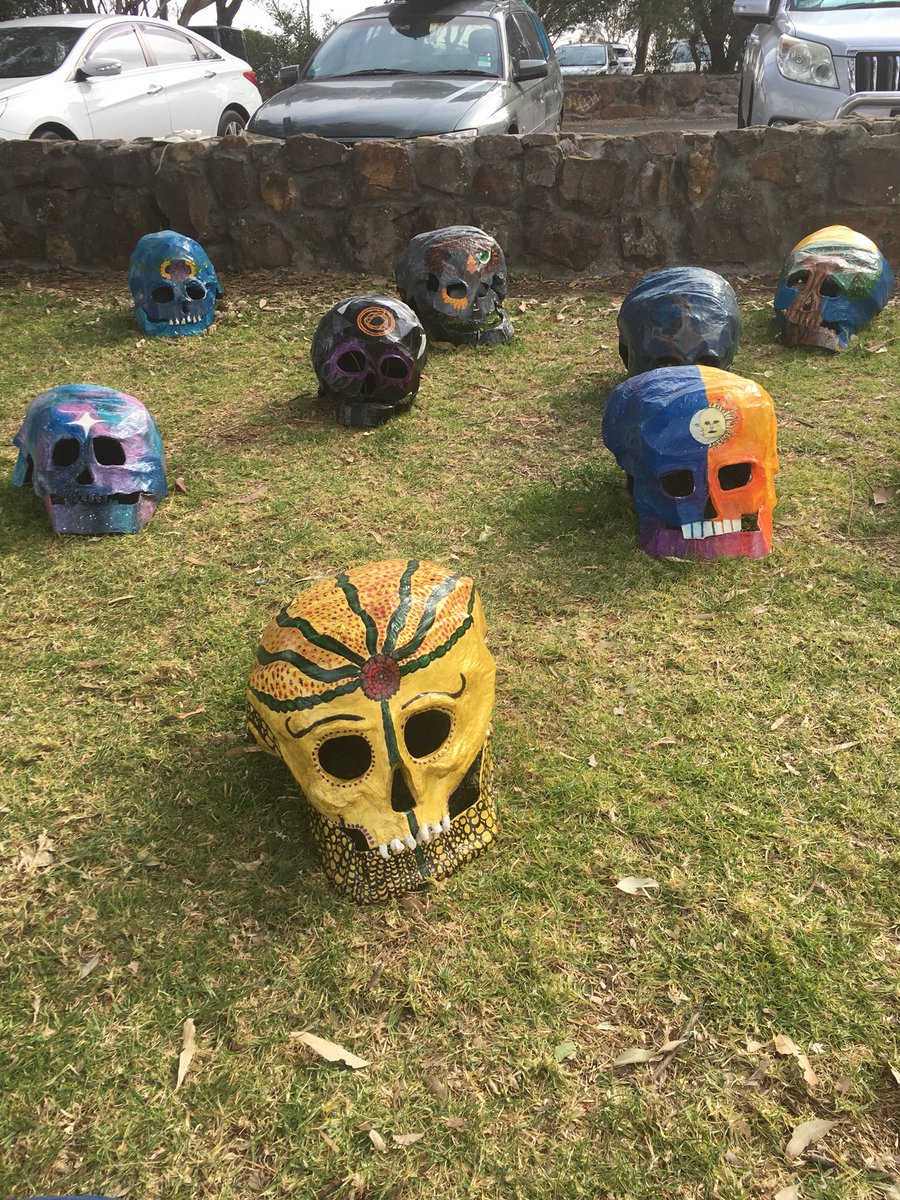 Joann Barker
@joeybarker16
@sjchsdow
Which sugar Skûll do you like? The 2018 Sculptures at Killalea State Park is the biggest to date. Go check out our very own installation called "Too Cool For Skûll" at Killalea; an array…
Joeys student boat in the water and ready for first heat! - brilliant day #nowradragonboatraces #dragonboatregatta
Load More...